Online Estimate Scheduler
Welcome to The Good Guys Online Estimate Scheduler!
This tool is completely self-service, and lets you set up an appointment with one of our estimators at our routine times. If you are needing an appointment after 3:30PM it is best you call our office to work out a time for an appointment.
We are proud to say our estimators are no pressure, we hate high pressure companies! Their goal is to share their ideas and recommendations with you. They will give you rough prices at the time of the visit, and then supply you with a written estimate shortly after. Both of our estimators are prior technicians who have years of experience working on and with the equipment they sell. You will be impressed!
Just looking for Air Quality Product quotes? We have the pricing online, no visit required!
Looking at adding a Humidifier, Dehumidifier, UVPhotoMAX, or Orion Ion Generator? We have all the prices up front online. If you have further questions send an email to sales@goodguyswi.com or call 920-734-1436. We're happy to help!
New to our company? Click here to see our service area, make sure you're in it!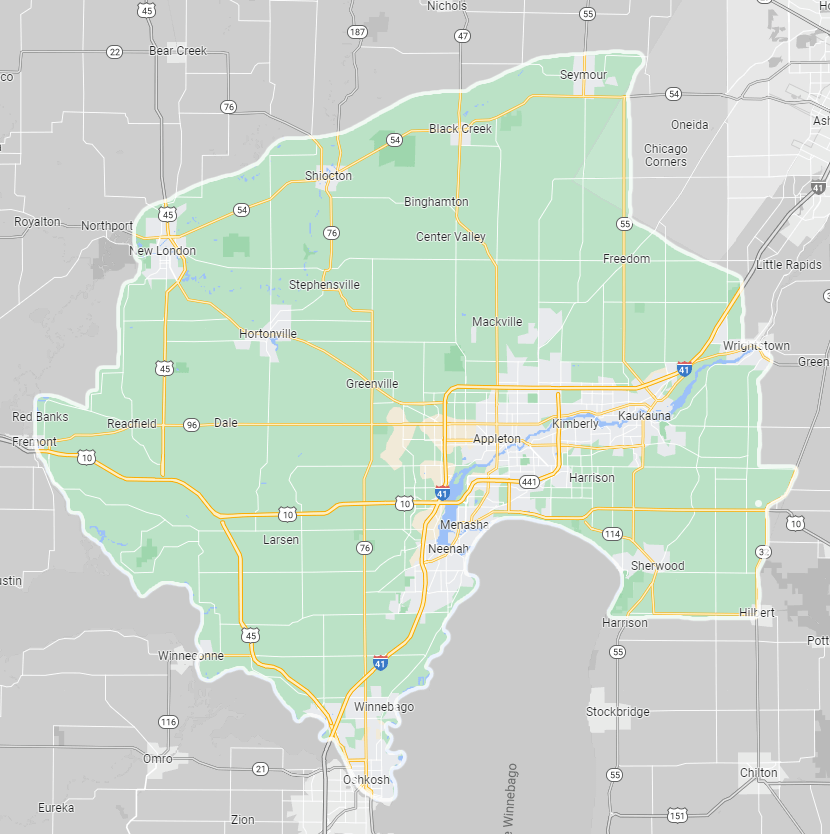 Click on the appointment type that best suits what you're looking for...
A/C, Furnace, or Boiler Estimate
Are you looking to upgrade your heating or cooling system?
Want to add central air conditioning into your home?
Looking at ductless (mini-split) cooling and heating options?
Duct Work, Gas Lines, etc. Estimate
Looking at adding or connecting a garage heater?
Need a gas line ran for fireplace, gas range, etc.?
Looking to add an Air Exchanger in your home?