Welcome to our online estimate scheduler.
This self-service tool will let you set up an estimate with our estimators to get you pricing and options for upgrading or adding on equipment to your home. Our goal in the visit is to make measurements and see what equipment works for your home.
Our estimators are no pressure and their only purpose is to help you get options. Both of our estimators have been in the industry for years. They both have a background as service technicians, installers. They aren't just "salesmen".
Not all visits require an in-home estimate!
If you're looking for a quote on adding a Humidifier, Dehumidifier, UVPhotoMAX, or Orion Ion Generator, you can get pricing up front on our website or by calling us (920-734-1436) or emailing us (sales@goodguyswi.com).
New Customer? Make sure you're in our service area. Click Here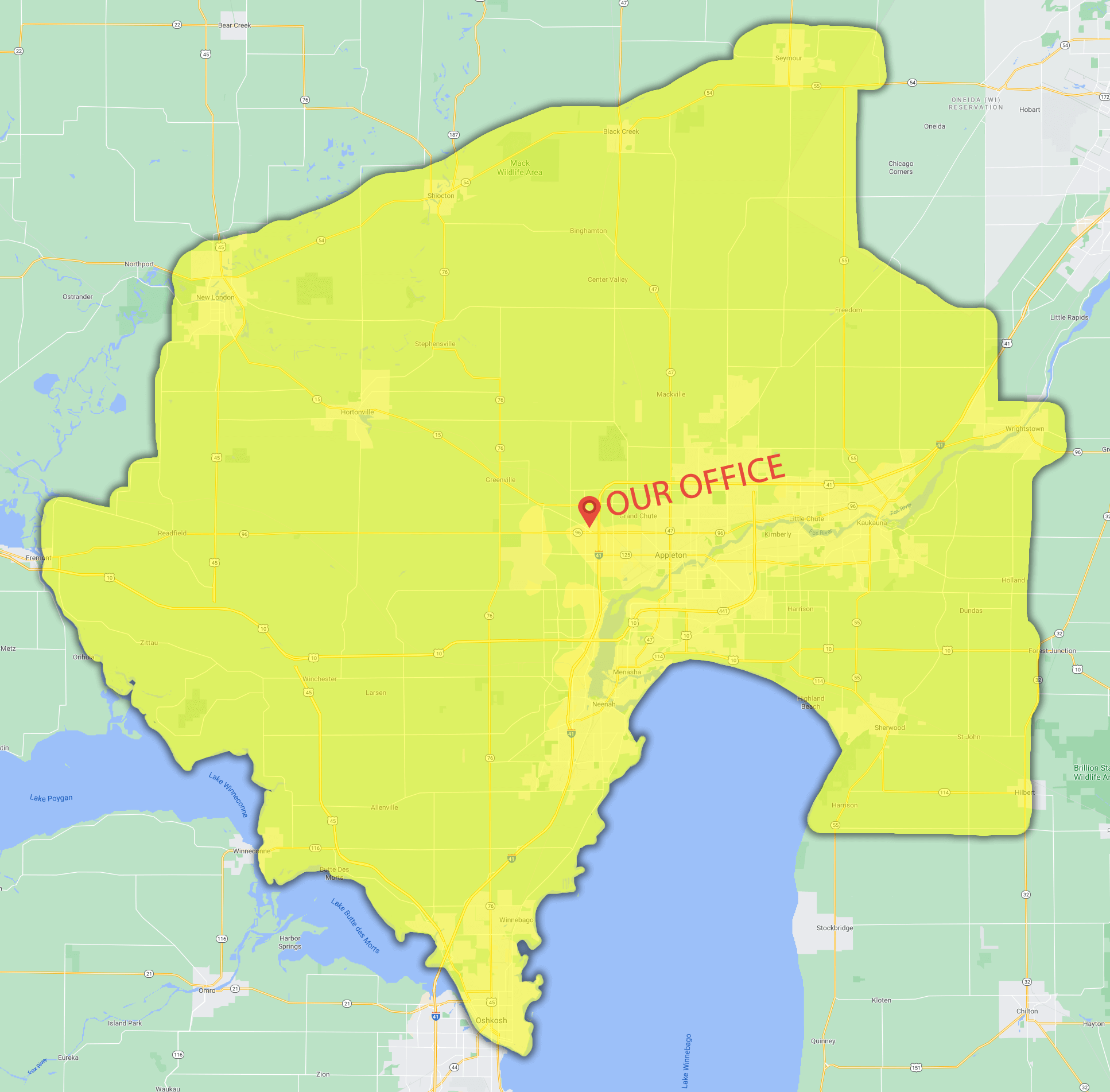 Click on the appointment type that best suits what you're looking for...
A/C, Furnace, or Boiler Estimate
Are you looking to upgrade your heating or cooling system?
Want to add central air conditioning into your home?
Looking at ductless (mini-split) cooling and heating options?
Duct Work, Gas Lines, etc. Estimate
Looking at adding or connecting a garage heater?
Need a gas line ran for fireplace, gas range, etc.?
Looking to add an Air Exchanger in your home?